Best Book: Bluets (Maggie Nelson)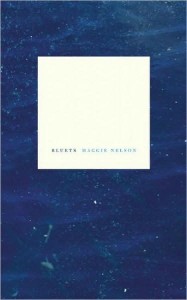 I didn't read as much as I should have done this year, but perhaps it's because I read Maggie Nelson's poetic meditation on grief and love (and the colour blue) in January and nothing has quite been able to follow it up since. Just buy it already, will you? It'll probably change your life.
Honourable Mentions: Sins of the Leopard (James Brookes), Cancer Ward (Anatoly Solzhenitsyn) Christ Stopped at Eboli (Carlo Levi), Climbers (M John Harrison)
Best Climb: Great Portland Street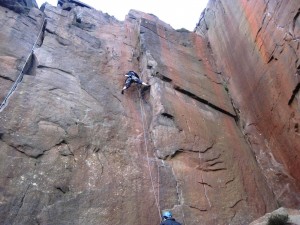 Not a year of great climbing on my part, but there were some quality HVSs, of which the best by far was Great Portland Street. When I pulled over the top, Autumn sun making the gritstone glow, and looked down on the Millstone meadow filled with the purple heather, my lovely friends, and dogs frolicking with children, I had tears of joy in my eyes. Sometimes climbing is just the most beautiful thing.
Honourable Mentions: Bamford Rib, Army Dreamers, Wishful Thinking
Best Whisky: Laphroig Quarter Cask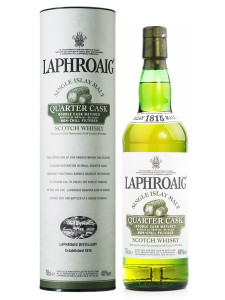 …and sometimes whisky is just the most beautiful thing. My love for my favourite whisky remains untarnished (Lagavulin, I will love you until I die), but the Quarter Cask was my favourite discovery of the year. All that face melting Laphroig goodness, now with added creamy smoothness to complement the smoky acidic sensation of your tongue dissolving. Lovely stuff!
Honourable Mentions: Writers Tears, Smokehead, Jura Prophecy
Best Film: North of the Sun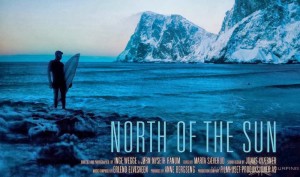 A hut made out of driftwood, a larder filled with scavenged food, an abandoned beach on an arctic island that doesn't see the sun all winter, two surfboards, two Norwegians, and a whole load of ice and snow. It all adds up to a 21st century Walden that was the most beautifully shot and thought provoking film I saw all year. A tribute to the simple things that matter most: friendship, adventure, nature. Trailer here: http://www.youtube.com/watch?v=vb_YFd2GzhM
Honourable Mentions: Gravity, Much Ado About Nothing, Before Midnight, Senna
Best TV: Breaking Bad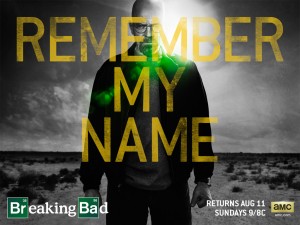 The obvious choice, I know. It really is as bloody brilliant as everyone says, though, it must be said, it is still not quite as good as The Wire (bring it on haters!)
Honourable Mentions: Boardwalk Empire, Game of Thrones
Best Song: She Changes the Weather (Swim Deep)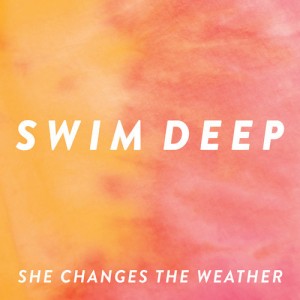 A dreamy slice of California style indie pop…from Birmingham. My favourite band this year was probably the wonderful Daughter, but this ridiculously catchy and surprisingly earnest and poignant song has been stuck in my ears for months now. Listen to it here: http://www.youtube.com/watch?v=D4X6a9dSoH8
Honourable Mentions: Barn Board Fire (Esmerine), Wasting My Young Years (London Grammar), Still (Daughter)
Best Game: FTL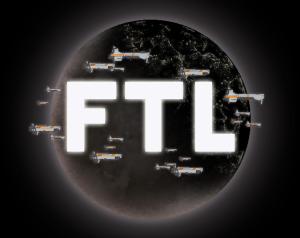 In a year where I discovered indy gaming, for sheer addiction, replayability, and the pitiless tyranny of a truly evil Random Number God, spacefaring adventure FTL was the one to beat. In space, no one can hear you chew your keyboard to pieces in frustration when there's a fire in the Door Control Room and a giant mantis is teleporting into the cockpit.
Honourable Mentions: Limbo, Papers Please, Bastion