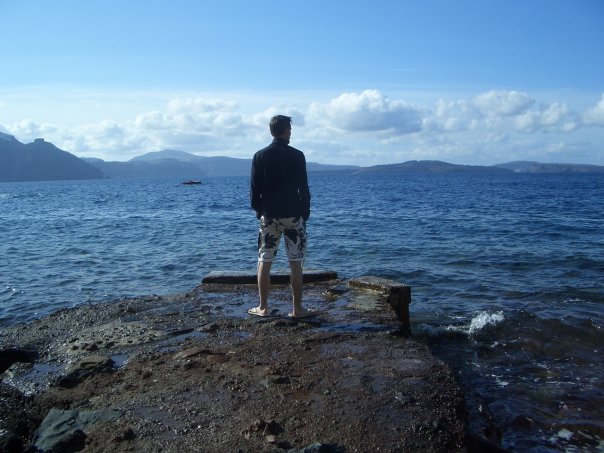 I'm Tim. I write and I climb, and this is my blog.
As of April 2012, I'm a professional writer, represented by Caroline Wood at the Felicity Bryan Literary Agency. My debut novel is out now, published by Ravi Mirchandani over at Atlantic Books, and I'll be using this website to blog news about the book and send out field reports from the strange world of the professional writer.
Currently based in Sheffield, I'm a twentysomething graduate of the Warwick University Writing Programme, where I now teach fiction on the undergraduate course. Whisky, chess, travel and good company are what I like to fill my time with when I'm not writing, along with rock climbing, in which I dabble as an enthusiastic amateur.
Hope you enjoy your time here! Hit me up on the contact page if you've got any comments or questions.